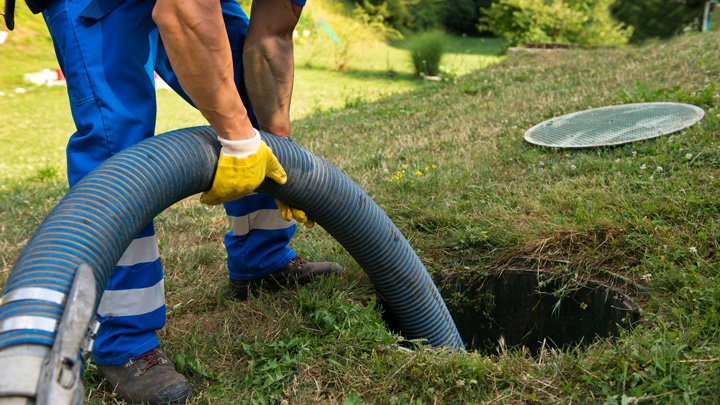 Are you sick of battling a slow sewer line? When your home's wastewater has nowhere to go, problems can pile up quickly. Get ahead of those property-wide plumbing headaches by calling the sewer and drain cleaning professionals at Easton Dylan Sewer & Drain! Serving folks in Watervliet, Albany, Troy, and beyond, we'll solve your sewer problems for good.
A clogged sewer line can lead to unsanitary conditions and unpleasant smells, not to mention the potential for burst pipes and severe property damage. However, professional hydro-jetting and other sewer line cleaning procedures can help you enjoy clear pipes that flow safely and efficiently.
Whether you own a single-family home or a multi-unit apartment complex in the Capital District, we're standing by to help. Call now!
How to Know When You Need a Sewer Line Cleanout
Signs you have a clogged sewer can include:
Gurgling toilet
More than one slow-draining plumbing fixture
Foul odors coming from drains
Sewage coming up through drains
At Easton Dylan Sewer & Drain, our sewer cleanout services will locate the blockage and eliminate your problem at the source. Using the latest tools, techniques, and technology, our specialists won't have to resort to invasive procedures like cutting into walls or excavating your land. Instead, we'll perform a sewer inspection and sewer cleanout with professional-grade strategies like:
Video pipe leak detection
Rooter service
Hydro-jetting
Sewer snaking
Sewer scopes
Sewer cables
Pipe degreasing
Easton Dylan Sewer & Drain uses the above tools when locating a blockage and unclogging main sewer lines because they enable us to avoid potential damage to your property. We're also available to perform most pipe repairs to ensure you have a fully functioning plumbing system for a long time to come.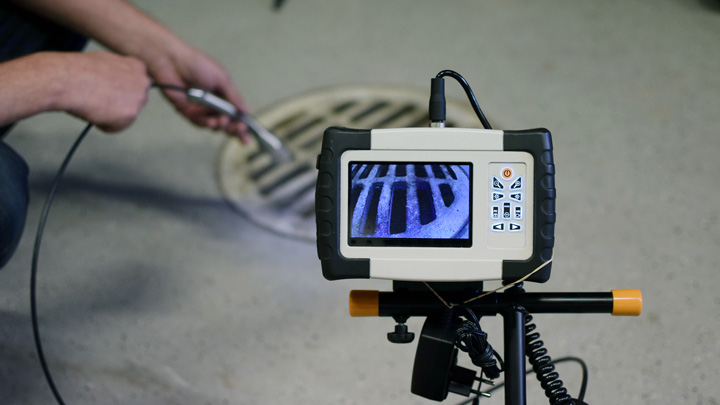 Specializing in Sewer Hydro-Jetting
If you've been dealing with chronically slow drains and low water pressure, you likely have some significant buildup inside your pipes and main sewer line. In this case, our hydro-jetting service is the perfect solution.
During our sewer jetting service, high-pressured water blasts through your pipes and sewer line to remove grease, food particles, scaling, debris, and even tree roots! This is a much more effective way to unclog your main sewer line than rooting or snaking because it removes everything. Therefore, the chances of your sewer getting clogged again become very, very slim. 
No wonder our hydro-jetting service is a customer favorite!
So, when you need to clean out a sewer line or any other portion of your plumbing, get our sewer drain cleaning service ASAP. Providing you with excellent customer service, budget-friendly prices, and emergency scheduling, we're the go-to crew in Watervliet and the greater Albany area. 
Book your appointment with Easton Dylan Sewer & Drain today!