Family-Owned Drain Cleaning Company in Watervliet, NY
Founded right here in Watervliet, NY, Easton Dylan Sewer & Drain is proud to serve local residents throughout the Capital District. Owned by Adam Wilke; he and his team are working hard to improve our community and give back to the neighbors.
Originally starting as a real estate company, we have expanded our offerings to include sewer and drain cleaning under the name Easton Dylan Sewer & Drain. We're incredibly grateful that we've been able to continue growing and serving our friends, family, and tenants in the Capital District.
For your convenience, our service area includes Watervliet, Albany, Troy, Guilderland, Colonie, and Latham.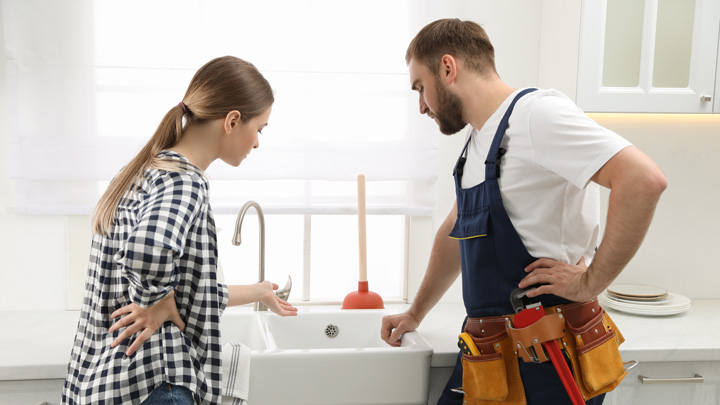 We Keep Your Best Interests at Heart
With a background in property management and real estate, we relate to your needs on a personal level. We understand the value in finding effective, affordable services that keep your household running smoothly.
We also know firsthand that dealing with unreliable contractors can be a nightmare, especially when it involves something as vital as your drain pipes and sewer lines. You need to know that your clogged drain or sewer line is going to be taken care of ASAP. That's why we're deeply committed to providing each and every client with the highest level of dependability and communication. Along with reasonable pricing, attentive customer service is our top priority.
So, whether you hire us to perform a noninvasive video pipe inspection, unclog a shower drain, or hydro-jet your main sewer line, you can rest assured you're receiving nothing but the best workmanship around.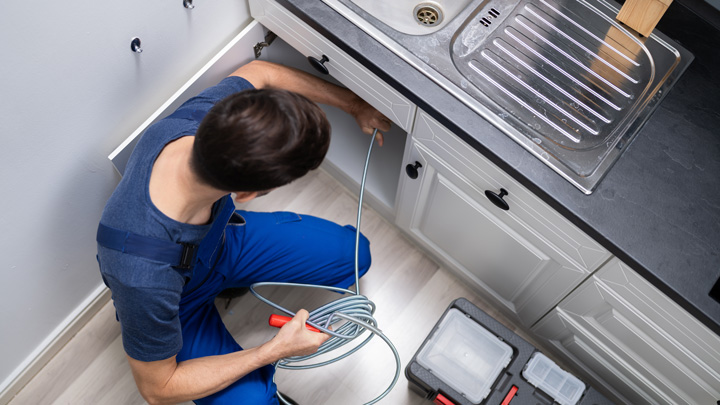 Special Prices and Discounts
In our mission to give back to our Watervliet community, we offer all of our drain clog repairs, sewer line cleanouts, and video plumbing inspections with a special discount for seniors and veterans.
In addition, we prioritize fair, competitive pricing for all of our customers. We want everyone to have access to our affordable, dependable sewer and drain cleaning services because efficient plumbing is a crucial component of a healthy home.
Ready to make an appointment? Whether you need drain cleaning service today or next week, Easton Dylan Sewer & Drain is standing by. In fact, we're available for emergency appointments! Call now to get on our schedule.
For your protection and peace of mind, Easton Dylan Sewer & Drain is fully licensed and insured.